OnePlus 3 - rilasciato l'aggiornamento ad Oxygen 4.0.1
OnePlus 3 - rilasciato l'aggiornamento ad Oxygen 4.0.1
9 Gennaio 2017 - a cura di PuntoCellulare.it
ONEPLUS
ANDROID
CERCA
E' in distribuzione l'aggiornamento Oxygen 4.0.1 per OnePlus
3
(e OnePlus
3T
), con un alcune migliorie rispetto al firmware Oxygen 4.0 che il mese scorso aveva portato Android 7.0 Nougat su questo smartphone. Nello specifico vengono risolti alcuni bug segnalati dalla clientela a seguito dei precedente aggiornamento.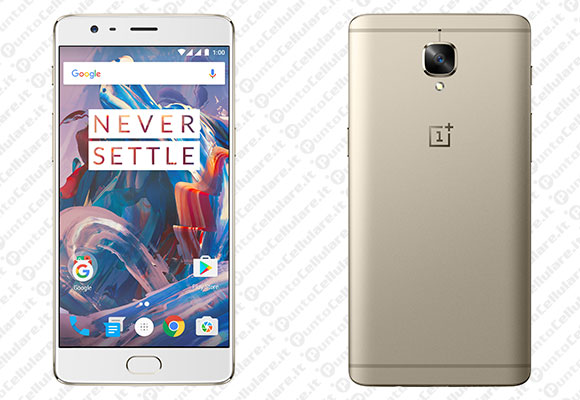 Here are the highlights:



- Upgraded to Android 7.0 Nougat
New Notifications Design
New Settings Menu Design
Multi-Window View
Notification Direct Reply
Custom DPI Support
- Added Status Bar Icon Options
- Improved Shelf Customization
- Updated APN Settings for select Carriers
- Fixed Proximity Sensor bug during calls
- Increased System Stability



Known Issues and Fixes



- Apps might not download from Play Store.
If you are trying to download via Data Roaming, it will not work. This is a known Google issue.
Please follow Google's troubleshooting steps and see if the problem is resolved.
Try turning on Battery Saving Mode and reset Play Store app preferences.
- If you have these 3 apps installed: Truecaller, AVG Antivirus and PayTm, please try to force stop or uninstall them before performing download from Play Store.
If you still experience mobile data issues caused by APN, please go to APN settings page and manually choose try all the options. In the case that mobile data is still unusable, please send me a pm along with affected career and device model.
- WiFi connectivity might still fluctuate, if you experience this issue, please send me a pm.

NOTIZIE CORRELATE